Commercial & Residential Inspections
Bed bugs can hide anywhere people live, rest, work and play. Our K9 teams have the experience to find live bed bugs and viable eggs hidden in any size area—from office buildings to assisted living facilities to single family homes. No job is too big or too small. Click through the photos for environments we commonly inspect.
Schedule an inspection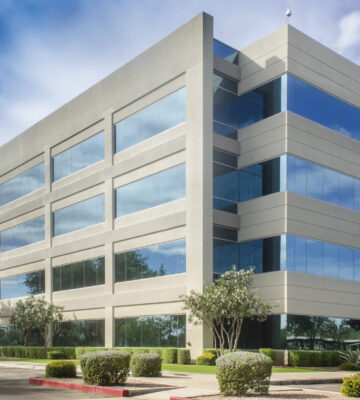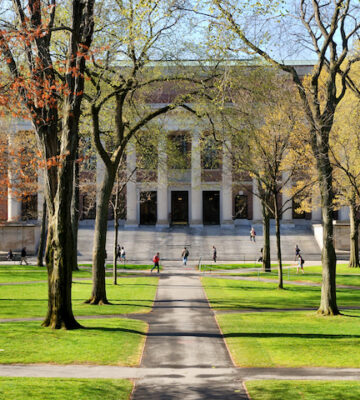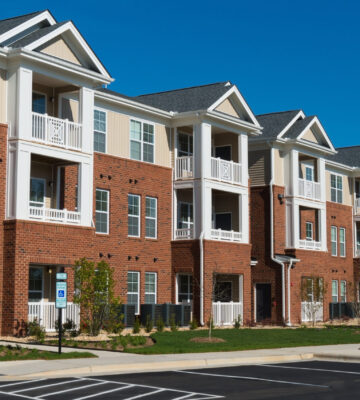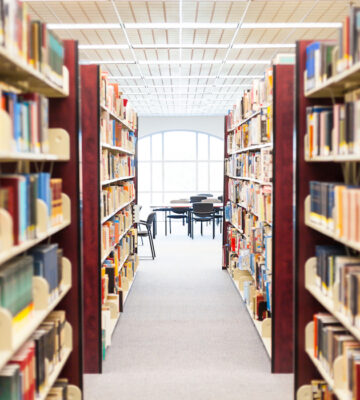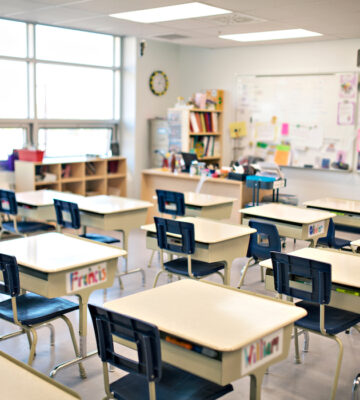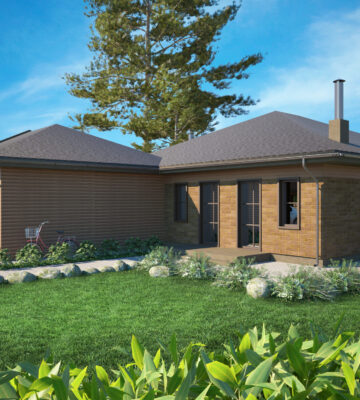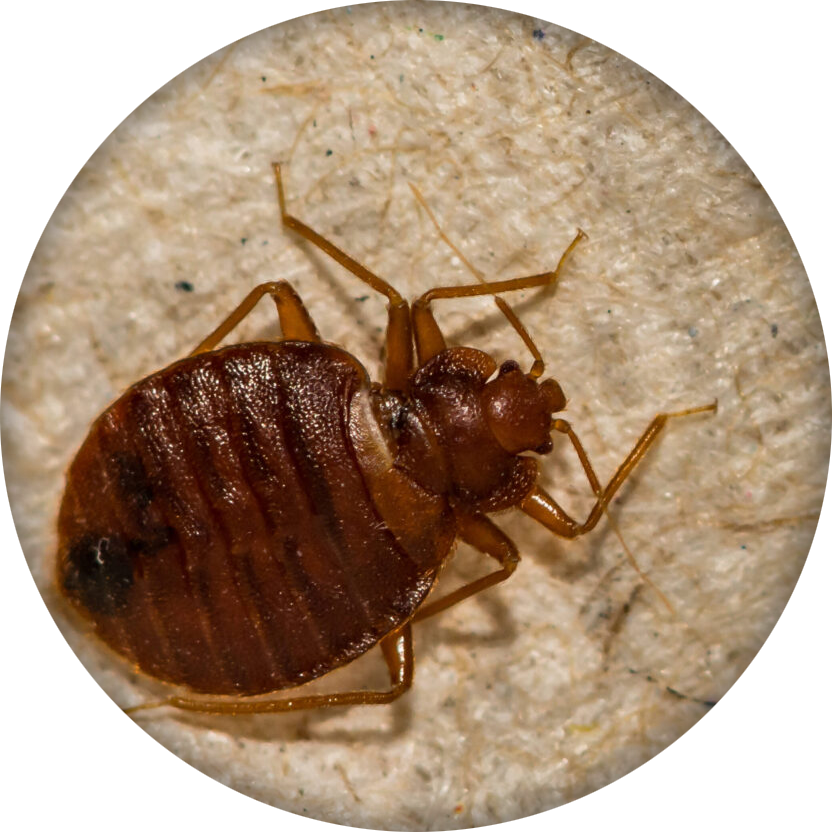 On the Go Dog Pro

dogs can detect the odor of live bed bugs in each life stage.
Bed bugs can crawl and climb, easily moving from room to room. Bed bugs CANNOT jump or fly. They are excellent hitchhikers, crawling onto a person's clothing or personal belongings in one location and dropping off in another.
Some people experience mild to severe allergic reactions to bed bug bites; other people don't react at all. Left undetected and untreated, a bed bug population can quickly grow and thrive.
Bed bug eggs are approximately the size of a grain of salt, and their color ranges from translucent to pearl white. Nymphs (young bed bugs) are born the size of a pin head.
Adults are about the size of an apple seed. Each adult female can lay 1-5 eggs per day, more than 500 in its lifetime. Under favorable conditions, a bed bug can grow from egg to adult in approximately 21 days.
When should you use a K9 team?
To determine if known bed bug activity is isolated or in multiple areas

You can use our K9 inspection report to help your preferred pest management team know where to focus their treatments, saving time, money and the environment.

When you want a thorough inspection of your facility

Bringing in On the Go Dog Pro's K9 team to inspect will help determine whether bed bugs are present, and, if so, where. Uncovering bed bug issues early can curb their spread.

When someone is complaining about bites

Bite complaints can prompt an inspection. On the Go Dog Pro can inspect the areas of concern. If bed bug odor is present, the dogs can lead us to the source.

Following a bed bug treatment

We can help determine if the bed bugs survived the treatment process. If a chemical was used, we can inspect the treated area 30 days after treatment for the dog's safety. If another method was used (such as heat, steam or freezing), we can typically inspect within the same week.

When you want to be proactive, lower your costs and protect your business' reputation

Regularly scheduled K9 inspections (weekly, monthly, quarterly or customized) are a valuable tool for uncovering low-level bed bug introductions and reducing treatment costs.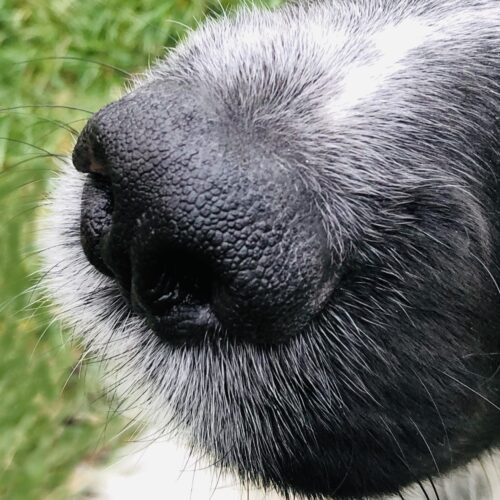 Your best defense for bed bug management
Napoleon, "Napo" for short, is an English Springer Spaniel with a keen nose and energy to burn. Napo started training as a puppy and showed a clear talent in scent detection. He's fast, thorough and loves to work, the ideal bed bug inspection dog.
When he's not hunting for bed bug odor, we're pretty sure Napo's dreaming about tennis balls…and possibly belly rubs after inspection.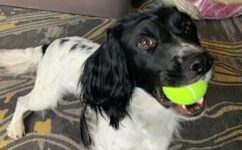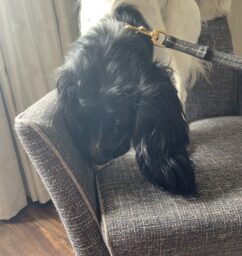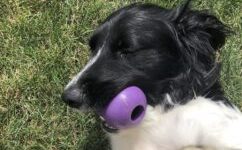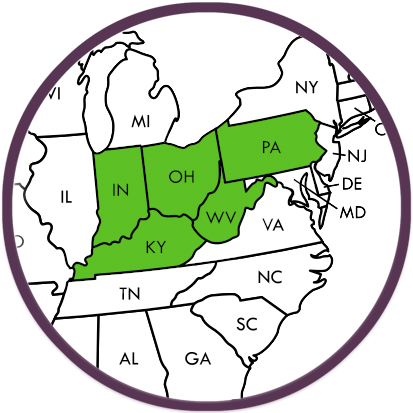 On the Go Dog Pro covers a five state area, including:
Independently Owned & Operated
On the Go Dog Pro is an independently owned and operated business. We do not treat for bed bugs; we only inspect for them. After your K9 inspection, you can choose a pest management provider you trust for treatment. With a solid knowledge of both K9 inspections and the pest management industry, we know what questions to ask before we arrive on-site to ensure a smooth inspection. Afterward, we provide you with a K9 report that your staff and pest management provider can easily understand.
No matter what size your inspection—whether it's a residence or commercial account—On the Go Dog Pro handles every job with the highest level of care, integrity and consideration. We treat everyone we encounter before, during and after inspection with the utmost respect and professionalism.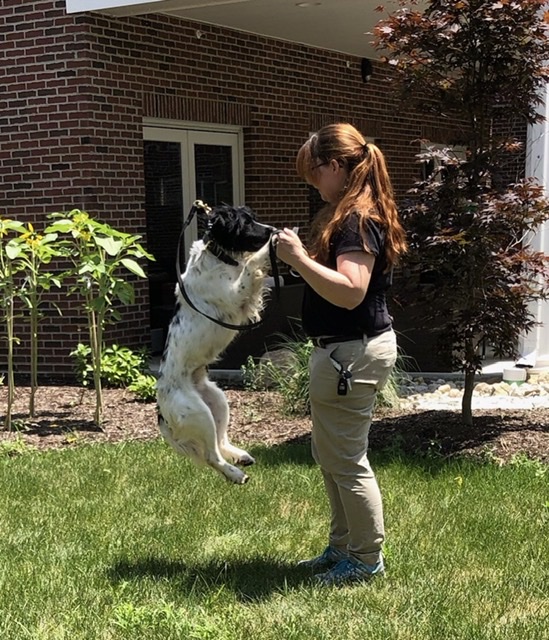 We look forward to hearing from you!
(614) 768-2847  Ohio, Kentucky and Indiana
(724) 505-2847  Western Pennsylvania and West Virginia